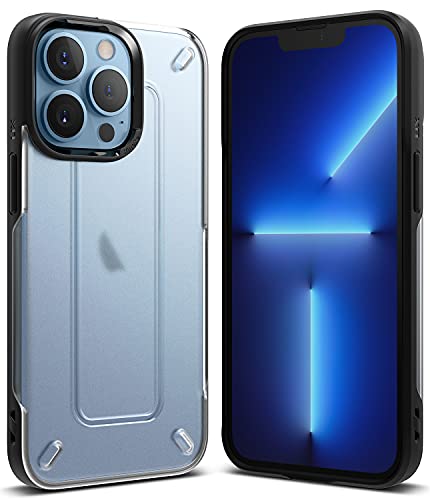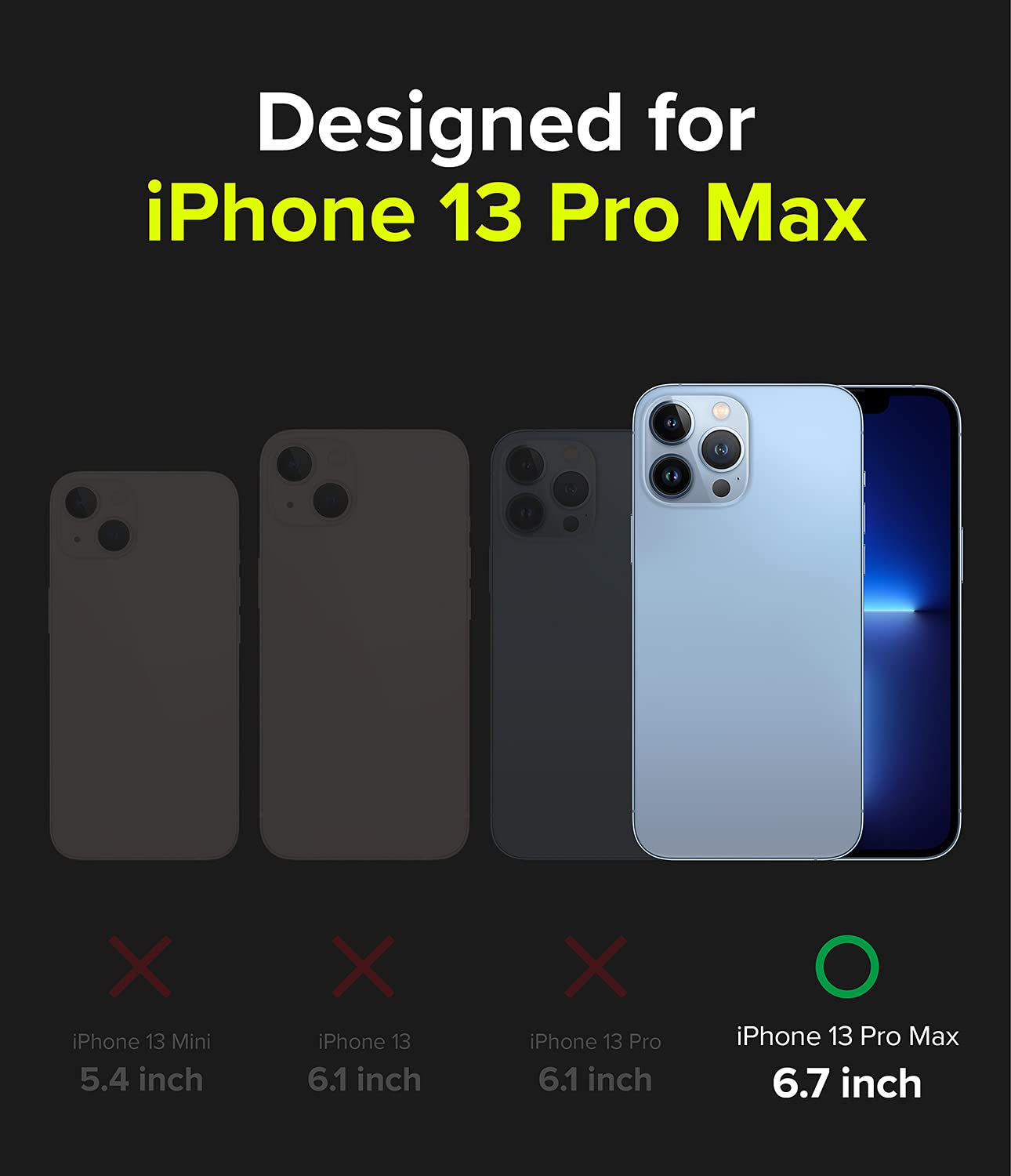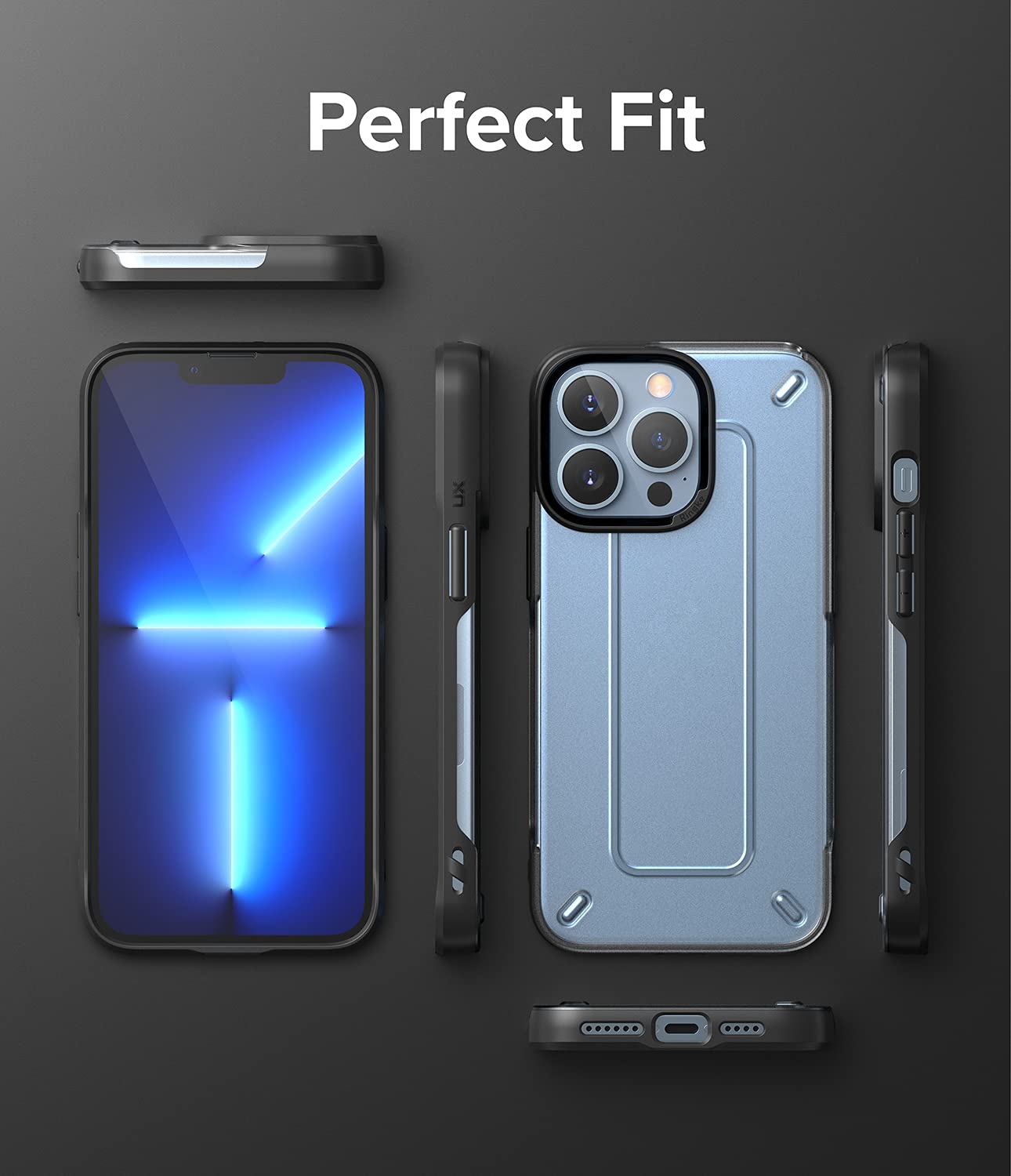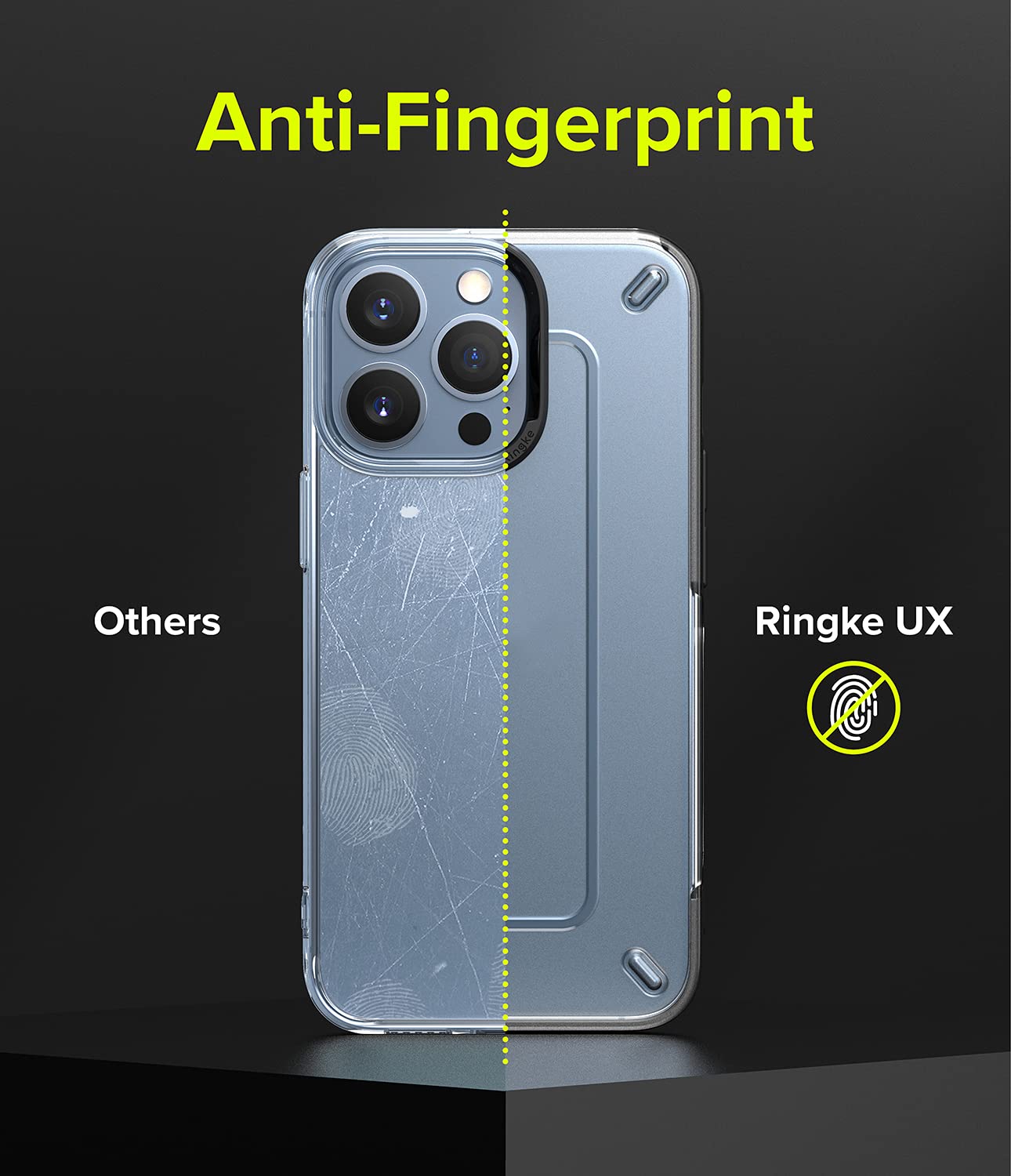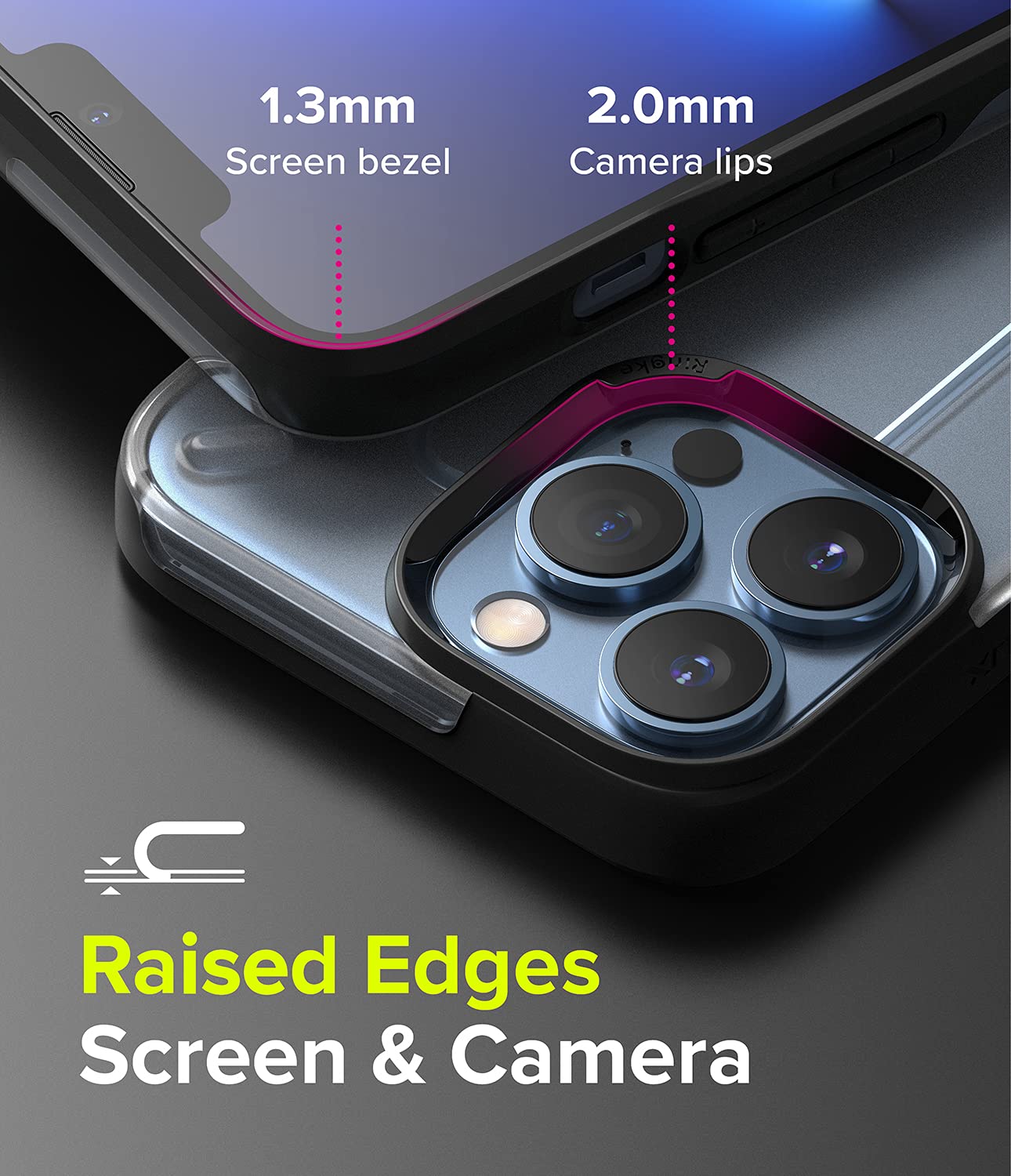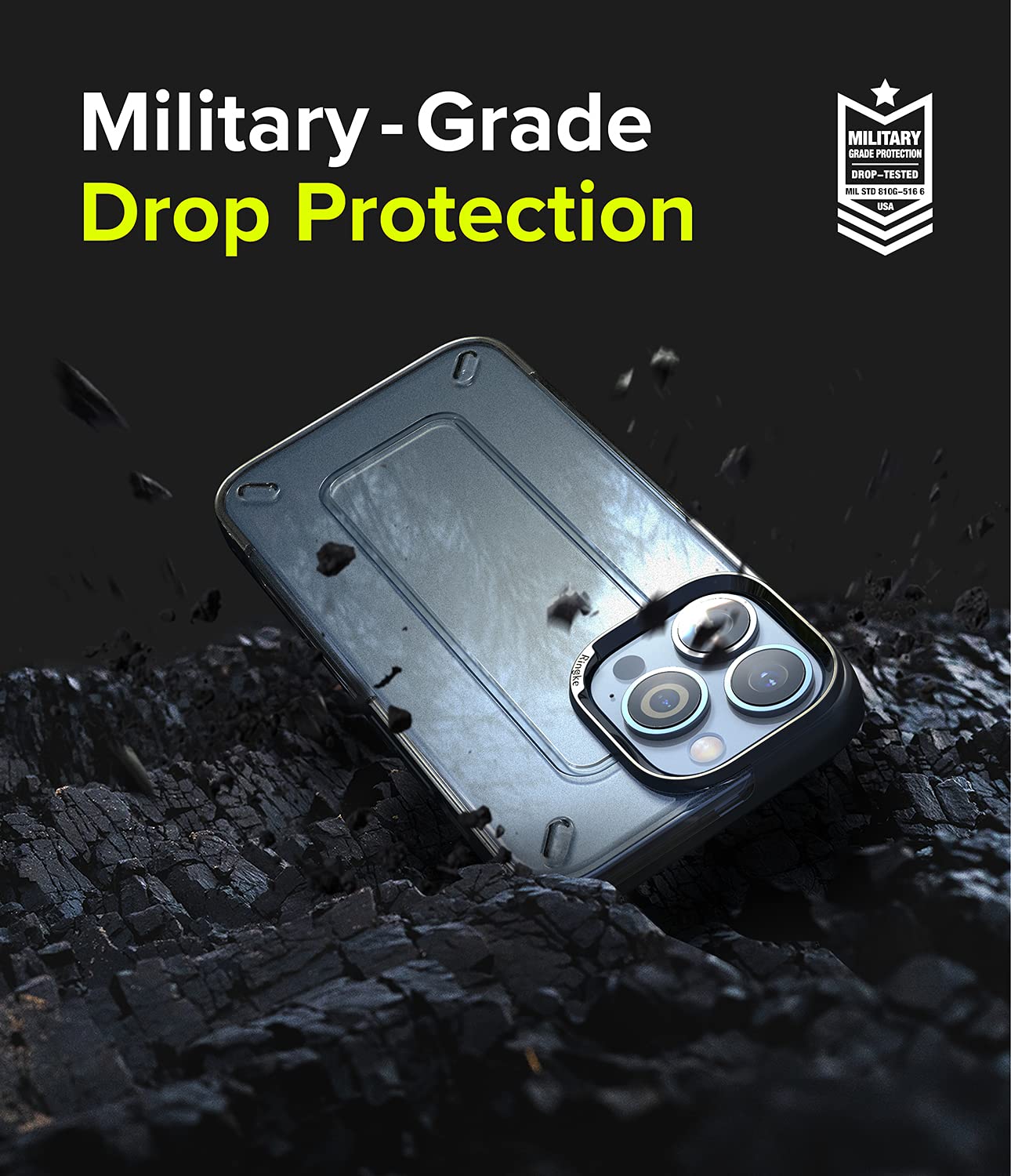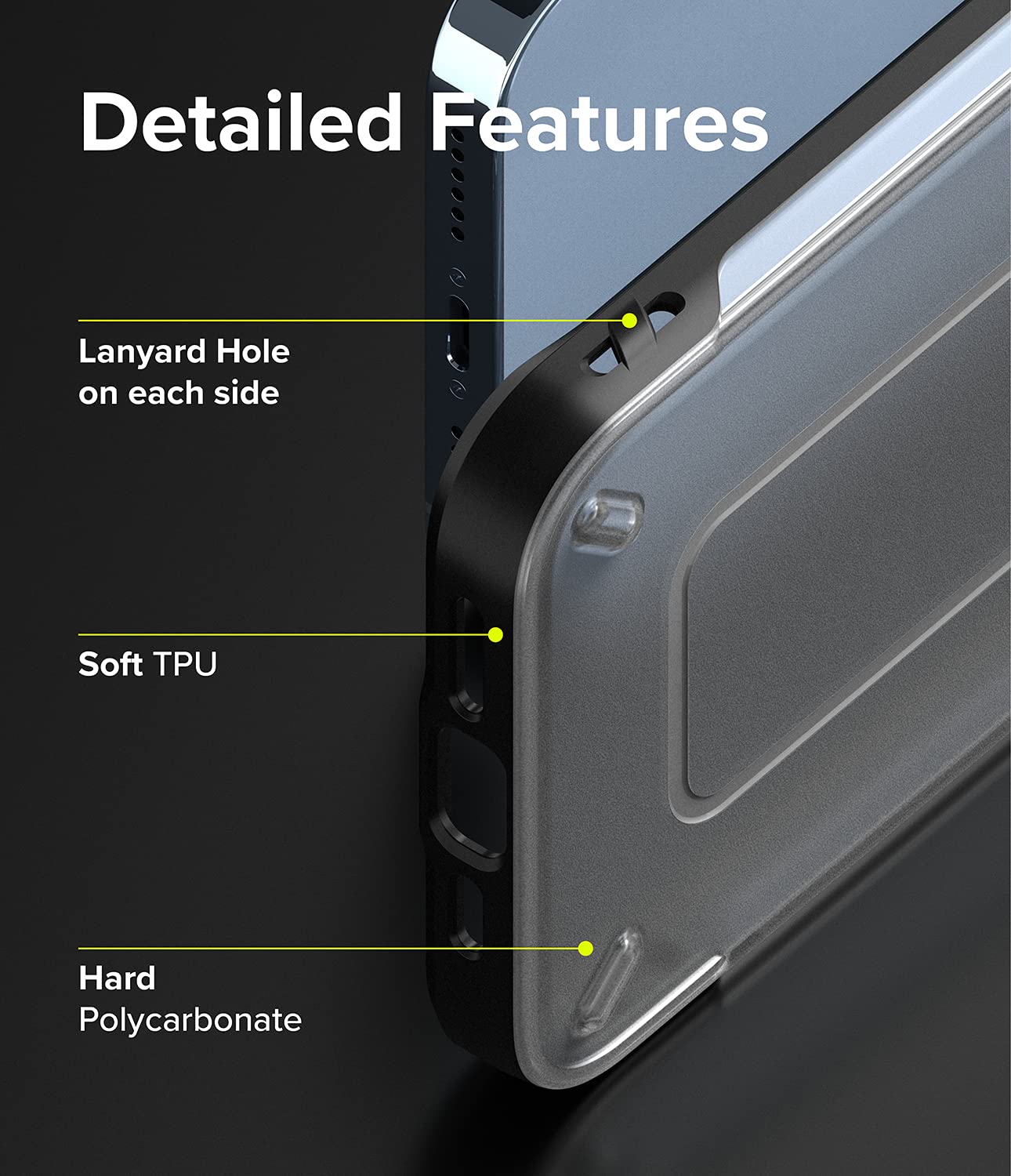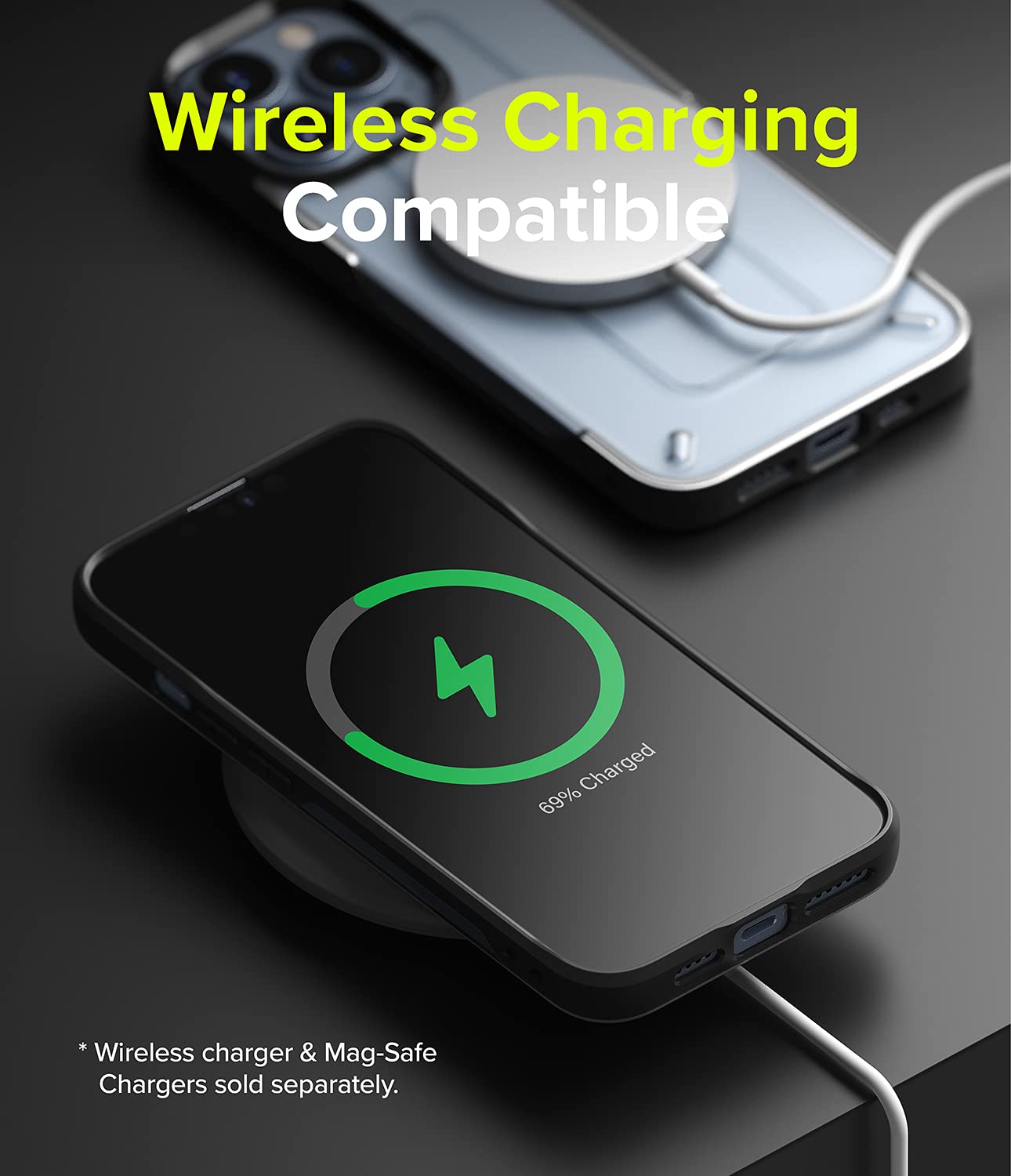 iPhone 13 Pro Max Back Cover Case | UX - Matte Clear
Regular price
Rs. 1,799.00
Sale price
Rs. 1,799.00
Regular price
Rs. 2,699.00
Tax included.
25 people are viewing this right now
Save Extra with Best offers 📌
Buy Any 2 items & Get Extra 15% Off - CODE - TWINS
Buy Any 3 items & Get Extra 20% off - CODE - TRIPLET
Use Ringke Screen protectors or Normal Tempered glass for best fit with Ringke cases
Product description
Shipping policy
Product Description for i
Phone 13 Pro Max Back Cover Case
Ringke UX Case for iPhone 13 Pro Max


Uniquely Ringke
Be one-of-a-kind! Ringke UX combines a transparent matte panel with soft opaque sides to show off and accentuate your iPhone's natural design. The rectangular emboss on the back adds a simple, yet striking depth to the overall look. You'll never get tired of this design!

High-Level Protection
Who says a protective case needs to be bulky? Ringke UX iPhone 13 Pro Max case fully protects your device while staying slim and lightweight. The lifted front edges keep your screen from directly touching the tabletop while facedown, and the camera bezels provide the same protection with raised edges all around the square lens. The three jutting nodules at the back corners keep your case balanced and scratch-free.

Fingerprint Resistant Design
Ringke utilizes a specialized sanding process to create our soft, matte design. This method ensures case durability and ease of use. The stunning frosted texture is effective smudge-free and anti-fingerprint all around.

Duo-QuikCatch Lanyard
Dual lanyard holes are located on both sides of the case for comfortable placement and hands-free portability! Carry your device easily and conveniently by attaching accessories such as a wrist, and neck strap. Even crossbody straps are usable with upgraded QuikCatch lanyard holes to secure your phone.

Stay protected and stylish with our new iPhone 13 Pro Max UX Case.

What is in the box?
IPhone 13 Pro Max UX Case.
FAQ for iPhone 13 Pro Max UX Case
How effective is the Ringke iPhone 13 Pro Max UX Case in protecting against drops and impacts?
Ringke's iPhone 13 Pro Max UX Case is made of tough, durable materials that can withstand a lot of wear and tear. The Case also has a good grip that will keep your phone from slipping out of your hand. 
How easy is it to install and remove the Ringke iPhone 13 Pro Max UX Case?
The Ringke iPhone 13 Pro Max UX Case is designed for easy installation and removal. It features a Snap-On design, allowing you to easily secure and remove the case without any hassle.  
Can I access all the buttons and ports with the iPhone 13 Pro Max UX Case?
Yes, Ringke's iPhone 13 Pro Max UX Case provides precise cutouts for buttons, ports, speakers, and other features. You can conveniently access and use all the buttons and ports without any obstruction.   
Does the Ringke iPhone 13 Pro Max UX Case add bulk or maintain the Back profile of the phone?
The Ringke iPhone 13 Pro Max UX Case is designed to provide protection while maintaining a Back profile. It is crafted to be Back and lightweight, adding minimal bulk to your device while offering adequate protection. 
What are the benefits of using an iPhone 13 Pro Max UX Case?
Using an iPhone 13 Pro Max UX Case provides protection against drops, scratches, and everyday wear and tear, preserving the phone's condition and longevity. Additionally, it can improve grip, reducing the risk of accidental slips and drops. Certain Cases may also offer additional features such as built-in stands or functionalities for added convenience.   
Where can I buy iPhone 13 Pro Max UX Case online?
You can purchase iPhone 13 Pro Max UX Case from Ringke India's website. They offer a diverse range of Cases that provide durability, high quality, affordability, and style. By choosing Ringke India, you can ensure the protection and style enhancement of your new iPhone 13.
RINGKE INDIA GENERAL SHIPPING INFORMATION
We process and ship orders on the same day for orders placed between Monday – Friday.
For products in stock, once you place an order on our website, the order will be processed and shipped within 2 working days.
Order placed on Friday night, Saturday, Sunday, major holidays and or company closures will not be fulfilled until the following working day.
The estimated delivery time is 2 to 5 working days post shipping. It does not take into consideration any issue the shipping carrier may have with the package. Please do not hesitate to contact us if you believe there is an issue with your tracking, and we will do our best to help.
We provide Free Shipping for Prepaid orders. 
Every fulfilled order will automatically receive a tracking confirmation within 3 working days (contact us if you don't see this after 3 working days).
If your order is returned to us due to incorrect shipping information or refusal, you will be given a choice of either:
- Refund
- Reship
Note: A 50/- INR will be charged for re-shipping. In-case of refund, A 100/- INR will be deducted from the refund amount.
 
Cancellation Policy:
You can cancel your order before the product has been shipped. Your entire order amount will be refunded.
In case the item you have ordered has been shipped but has not yet been delivered to you (Only because of courier issues), you may still opt for refund.
Your refund will be processed once we receive the originally ordered item back from the courier.
Orders can be cancelled by Ringke india in a Rare case scenario like
If courier service is not available on the pincodeIf ordered item is not in stock
 
Out of Stock, Pre-Order Products, and More...
If your order contains at least one product that is currently unavailable (caused by, but not limited to, stock issues or pre-orders), we will wait for all the products to be available before sending your order. Orders will ship out only according to the LATEST pre-order date, the estimated date at the time of order is not guaranteed.
You can contact our support team for a split shipment request on your order. Additional shipping fees will not be charged.
APPLE
SAMSUNG
ONEPLUS
NOTHING PHONE
REDMI